Personal Photo
Options
Custom Title
Broomstick doesn't have a custom title currently.
Personal Info
Location: No Information
Born: No Information
Website: No Information
Interests
No Information
Other Information
Rank: No Information
Statistics
Joined: 26-August 15
Status: (Offline)
Last Seen: Today at 06:21 pm
Local Time: Jun 24 2018, 10:42 PM
0 posts ( per day)
( % of total forum posts )
Topics
Posts
Comments
Friends
Dec 13 2017, 12:59 PM
I always really enjoy these and snapped an okay pic yesterday so felt like making one.
You know the gist, post pictures and make creepy and/or amusing comments about the shallow and superficial looks of everyone else. Have fun!
Mar 14 2016, 02:29 PM
Sweeping generalizations!
Jun 21 2018, 05:22 AM
May 19 2018, 07:30 PM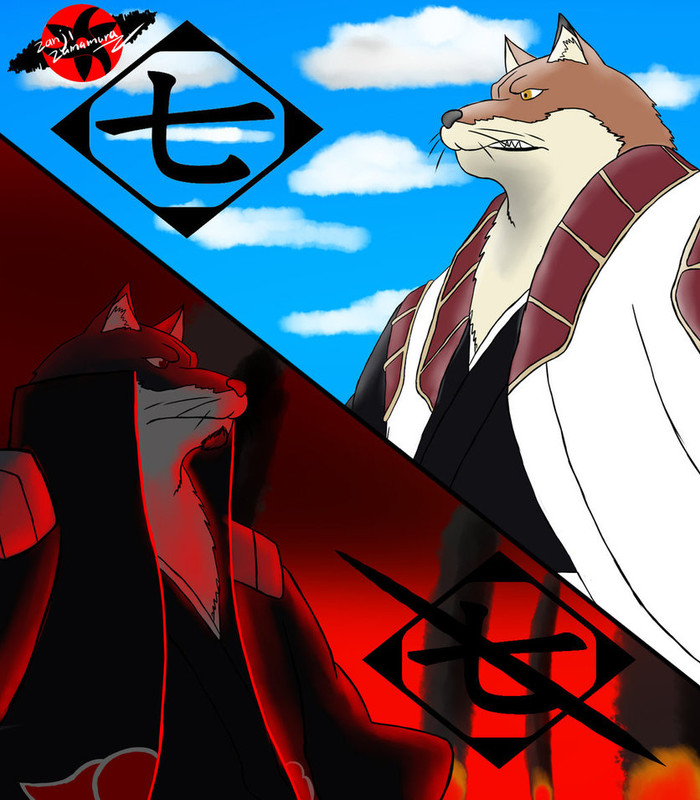 Oct 13 2017, 08:45 AM